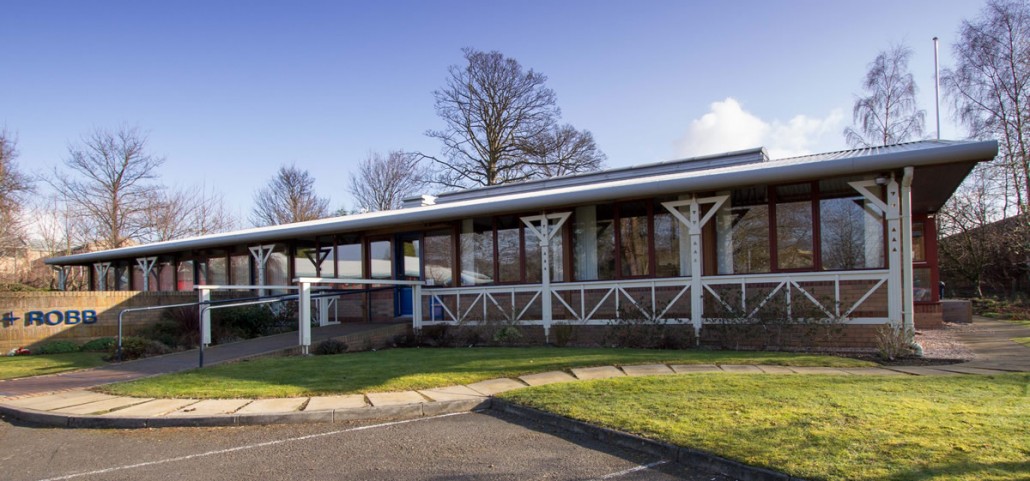 At ORA we are recognised for our pro-active and creative service, designed to fulfil our client's expectations.  Using 'state of the art' technological systems we deliver bespoke solutions to meet your requirements in a cost effective manner:
Building Information Modelling (BIM) empowers the decision making process by use of fully constructed 3D Model representations at the outset.
Digital Document Managements Systems ensure that all documentation and process management tools are readily accessible whether in the office or on the move.