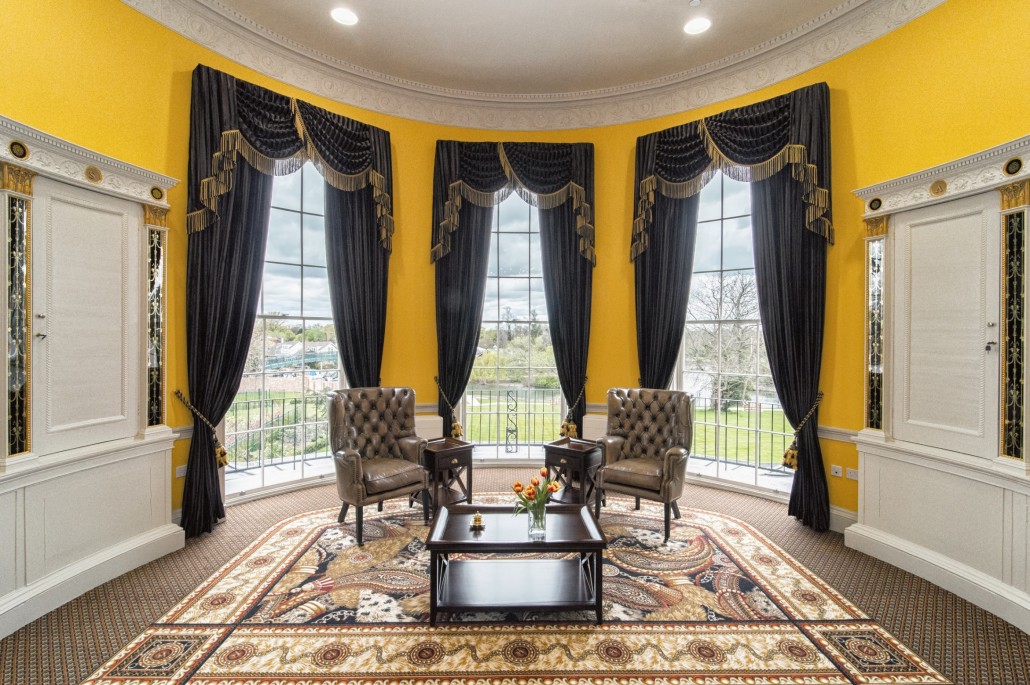 ORA  have started the year on a very positive note with 2 projects being shortlisted for various national and regional awards.
The Home of Compassion Care Home, Thames Ditton has been shortlisted for the RICS South East  Awards 2017 (Conservation category), the Surrey Building Trust Conservation Awards 2017 and the prestigious Pinders Awards 2017 (Regeneration category). It is an extended 18th century former family home that had been converted to a care home run by the Nuns of Compassion from East London. The Home closed down in the noughties and was bought by it's current owner Caring Home Group. ORA redesigned its layout making sense of the convoluted levels and corridors to create a flagship 78 bed care home for the Caring Home Group by renovating and restoring the Grade II* listed existing building, renovating and extending the chapel and the Grade II listed priory building and by adding a 39 bed 3 storey extension.
Closer to home Abercairney Place, Blackford, a 39 unit affordable housing development for Hillcrest Housing Association, has been shortlisted for the Scottish Home Awards 2017 Small Affordable Housing Development of the Year.
To become a finalist for these awards is a testament to the contribution, dedication and team work shown by project team members on both developments.